what we did
Refresh Brand Architecture
Brand Style Guide
Copywriting
Digital Advertising
eDMs
Google Ads Campaign Management (SEM)
Refreshing a Brand that Helps Saves Lives
St John is a proud volunteer based, self-funded organisation committed to saving lives. All earnings from its paid programs – including First Aid training and the presence of its 'vollies in green' at public events, goes towards life-saving community programs, such as free First Aid training for school children and providing St John volunteers and equipment at community events.
St John is committed to ensuring that there is at least one person educated and prepared to provide First Aid in every home, workplace and gathering, as St John knows lives are saved when more people are equipped with practical First Aid knowledge.
Since 2015 Blink has partnered with St John Ambulance VIC, developing all its ongoing print and digital communications, ensuring they are relevant and engaging. Blink also conducted a refresh of its Brand Architecture and its visual style guide, applying it to all ongoing print and digital communications.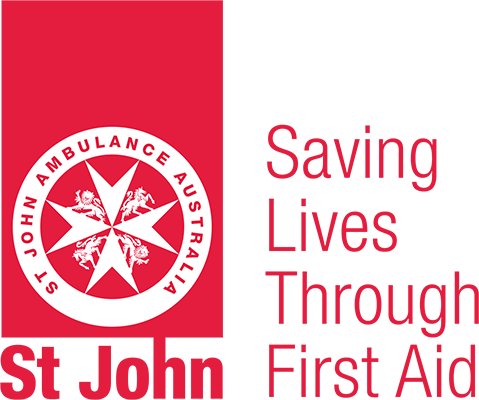 "St John is dedicated to saving  lives through First Aid. Our vision is to have at least one person educated, equipped, and prepared to provide First Aid in every household, workplace and public gathering in Victoria."
St John Ambulance Australia (Victoria)