what we did
Digital Strategy
UI & UX Design
Website Design & Development
Building a Website for the Construction Leader
Grocon is Australia's best-known construction, development and residential real estate company, with complex and skyline defining projects in Melbourne, Sydney, Brisbane and the Gold Coast.
The company required a revamped digital presence that captured its core brand essence and long and proud history.
Working with a number of stakeholders, Blink created a modern and sophisticated website featuring spectacular imagery of Grocon landmarks. With substantial content to organise and incorporate, Blink developed a comprehensible and engaging navigation system, along with striking project galleries organised by type of construction for ease of use.
The result is an impressive, user friendly and innovative website, reflective of Grocon's position as the leader in construction and development.
Launch Website —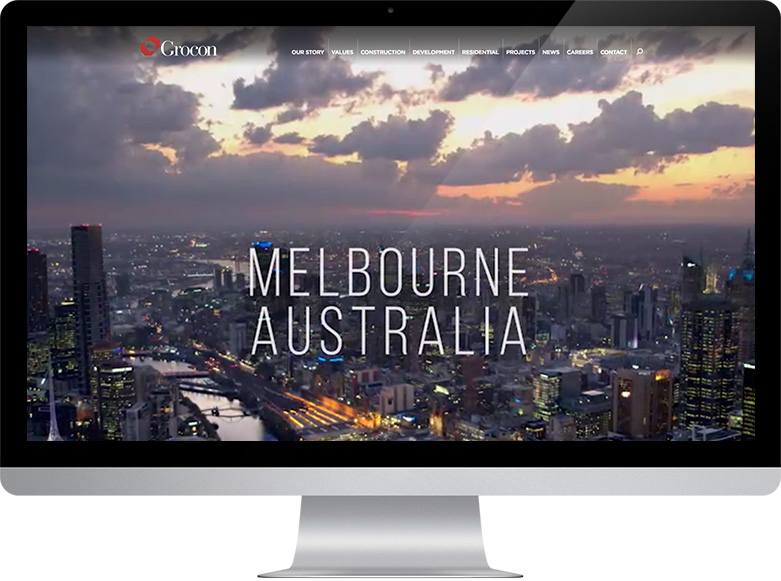 "Blink created for Grocon a sophisticated and modern digital online presence that captures our core brand essence. A significant undertaking, Blink delivered on all key functionality requirements and in stunning detail and style."
Craig Mitchell
CEO, Grocon