April 18 2018
Say hello to the new Blink.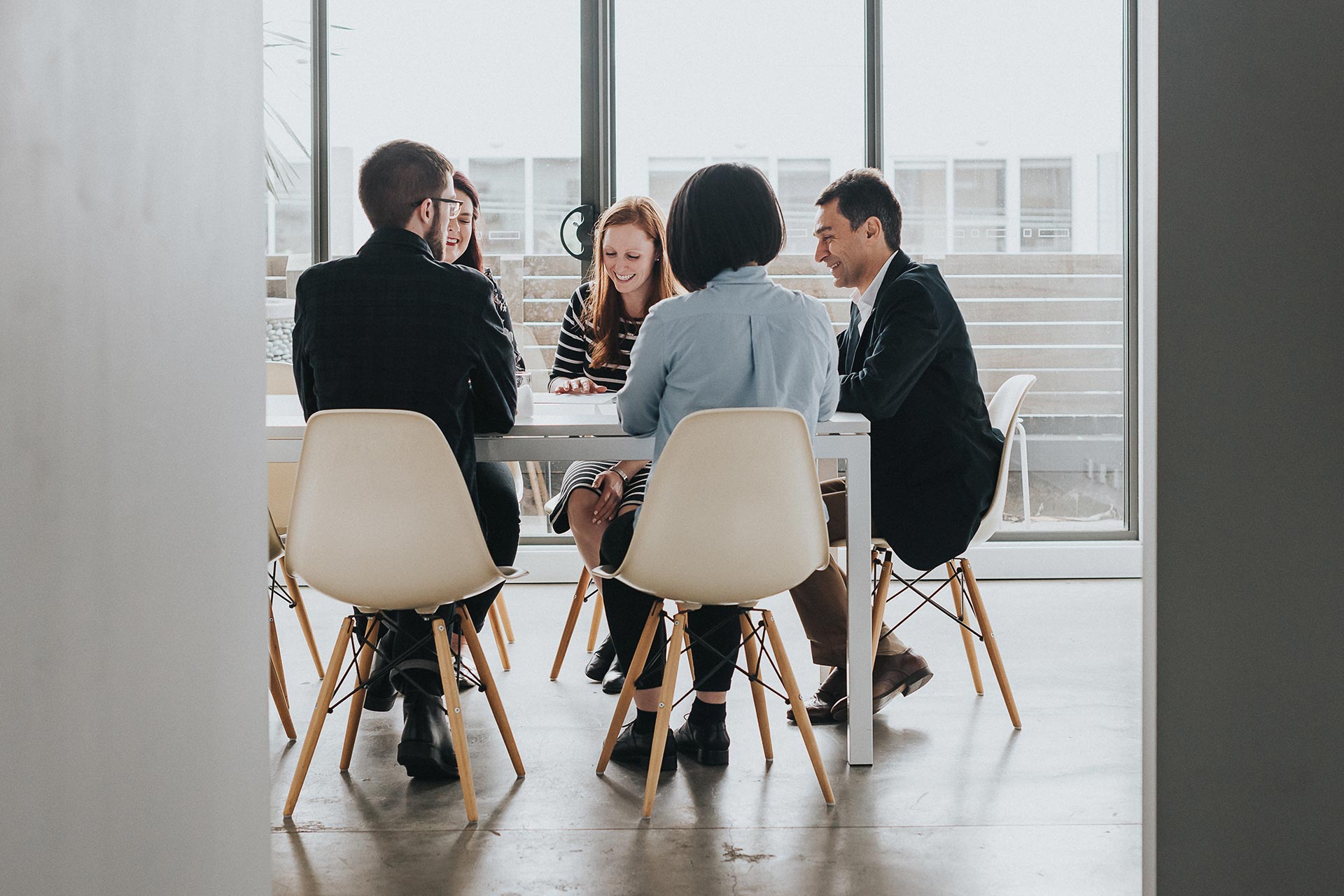 Blink is a full service creative agency with over 20 years' experience, specialising in branding, creative design and digital.
Today we launch our new identity and website, which reflects Blink's hard work and creative prowess. Feel free to have a look around!